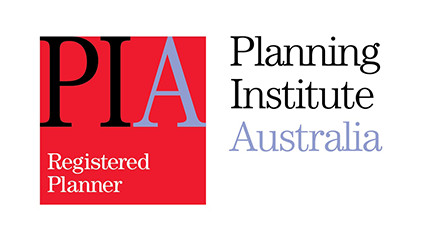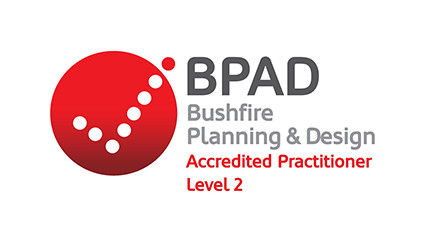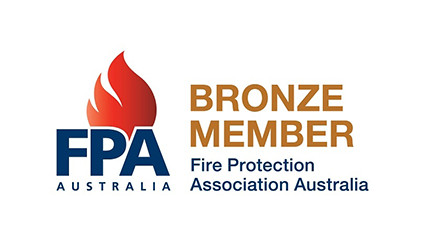 TOWN PLANNING + BUSHFIRE CONSULTANTS
IN SYDNEY
PGH Environmental Planning was established in 2000 in response to an increasing demand for independent town planning advice and assistance with land development issues.
We are affiliated members of the Planning Institute of Australia (PIA) and Fire Protection Association Australia (FPAA).
PGH Environmental Planning is a Bronze Member of the FPAA and our principle Consultant Patrick Hurley, is a Bushfire Planning and Design (BPAD) – Level 2, accredited Bushfire Consultant.
We needed to obtain Council Approval to subdivide the property however it did not comply with Council's planning regulations and also had to be approved by the State Government because of these non-compliances. PGH Environment Planning prepared the necessary planning documentation for submission to Council and secured a subdivision approval.
RSO Pty Ltd, NSW
We have owned and operated a grain delivery business from our rural property for the past fourteen (12) years. Recently when we applied to the Council to undertake additions to our shed the Council refused the application and issued us with an Order to cease operating, claiming we were unathourised. PGH Environmental planning managed the project and took care of all the necessary application and documentation and negotiated a successful outcome with the council. IN the end we ended up with the Council approval for both the business and the additions. They took care of our frustrations.
Mr & Mrs V, NSW